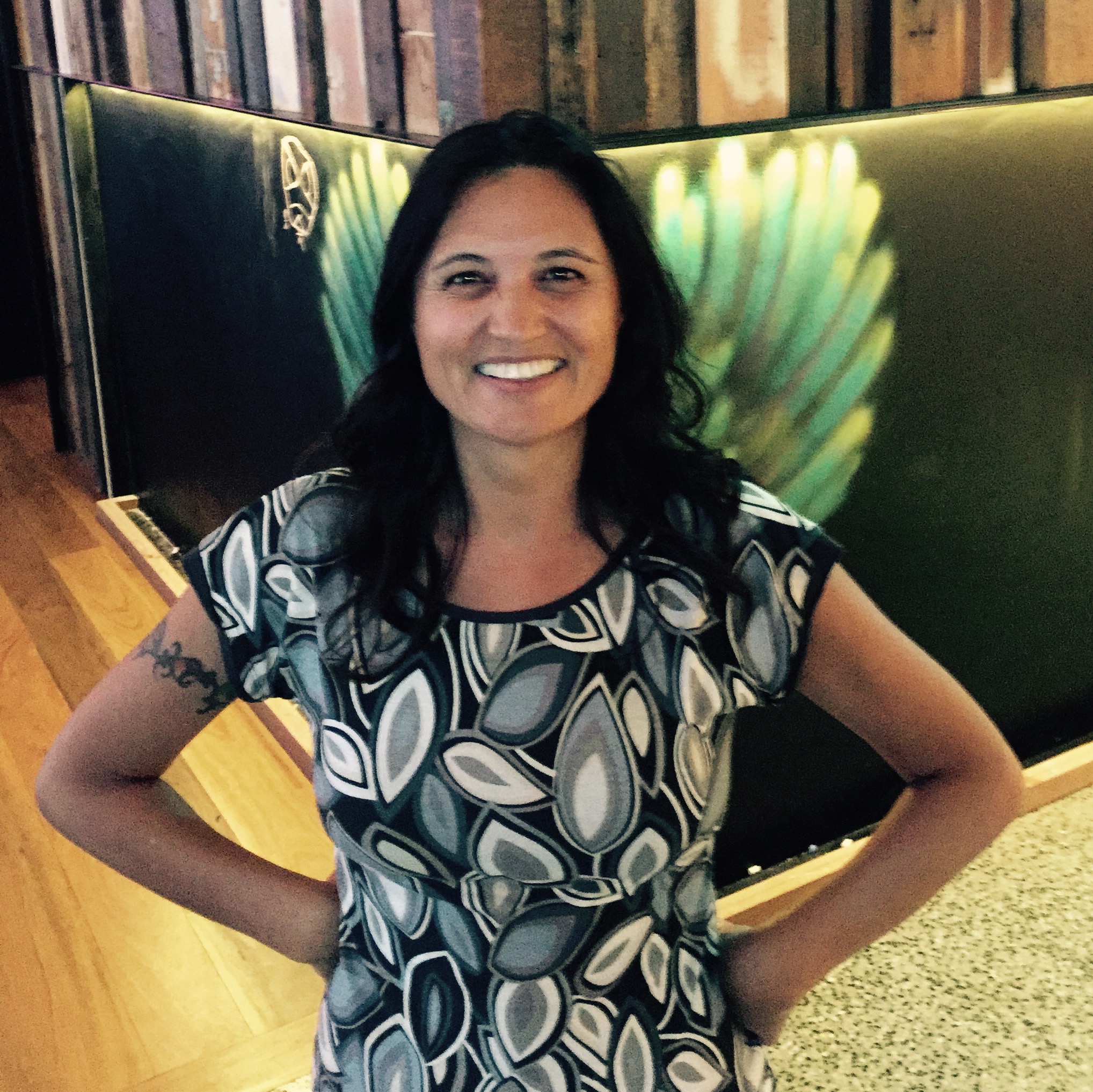 Hello!
Mandala Media is the latest incarnation of me (Sarita), a graphic designer with over 15 years experience in the world of creative media production.
I can help you with logo and branding design, advertising and marketing materials, signage and environmental graphics, photo-montages and photoshopping, personalised calendars and photo books, and of course website design and management. I can also help with some photography, videography and video editing.
No matter the project my aim is to always produce something engaging, unique, focused and memorable.
I'm a people person, a good listener and a creative thinker. I value clear communication and understand the importance of taking the time to get to know the person (or business) behind a project to ensure that whatever I create remains true to their core vision and values.
I love order and clarity in design and tend to be a bit of a perfectionist (some would say pedantic!), but I consider this one of my strengths. Understanding the objectives of a creative project and knowing how to prioritise the message over the picture without losing visual impact is key to effective marketing.
I see the creative process as a journey. Collaborating with clients to navigate our way from initial thoughts and ideas to concepts and then to the final creation destination is what makes designing for others such a rewarding process.
So if you're looking for someone to help you navigate a creative journey please get in touch. I love to travel!
My Story
Creativity has always played a big role in my life. As a child I loved drawing and painting and had a particular fondness for creating my own designs and patterns. Christmas presents almost always included graph paper and coloured pencils (I think this was where my love for mandalas began).
As well as art I studied technical drawing in school and in my late teens scored a job illustrating houses for realestate (back in the days when line drawings were used in place of photographs in the realestate section of the newspaper. Yes, I'm that old!). This led to a handful of other illustration jobs and my first introduction to graphic design work.
Some years later whilst living in London my drawing and doodling lead to work designing promotional material and painting backdrops for venues and events, and from there to event decorating and involvement in various aspects of event production. I also did a lot of traveling over those years, including on one occasion filling my backpack with paints for a trip to India purely for the purpose of painting a series of mandala themed backdrops for a London club.
It was on my return to Australia in 1999 that I decided to study graphic design and media production and thus began a 3 year uni degree and the beginning of life with a laptop!
Since then I have worked on a multitude of projects across the multimedia spectrum (graphic design, websites, interactive media and video production). I have worked both as an independant freelancer and as part of a media production team or inhouse company marketing department. Some of the highlights from over the years have been: volunteering with the Tibetan Government in Exile (in India) teaching video editing, subtitling and dvd production; designing interfaces for an interactive window display system; working as Art Director for a natural health magazine (where I also wrote the odd article); filming and video mixing on the main stage at Woodford Folk Festival; helping design exhibition spaces and display materials for corporate centres in Melbourne; and designing and producing an annual calendar for world class portrait artist Lionia.com.au.
In recent years I also had the opportunity to try my hand at project management, and thus was heavily involved in the design, construction and fit-out of a 2000sqm medical centre. As well as learning to read construction plans the experience taught me about interior design and signage design, and gave me a better understanding of designing for different materials and medium types, and for thinking in 3D.
Having stayed on to work in the medical centre, my most recent hat has been one of Practice Management, which is challenging and rewarding on lots of levels.
BUT… my creative side needs an outlet! So this little side venture has evolved for that purpose…